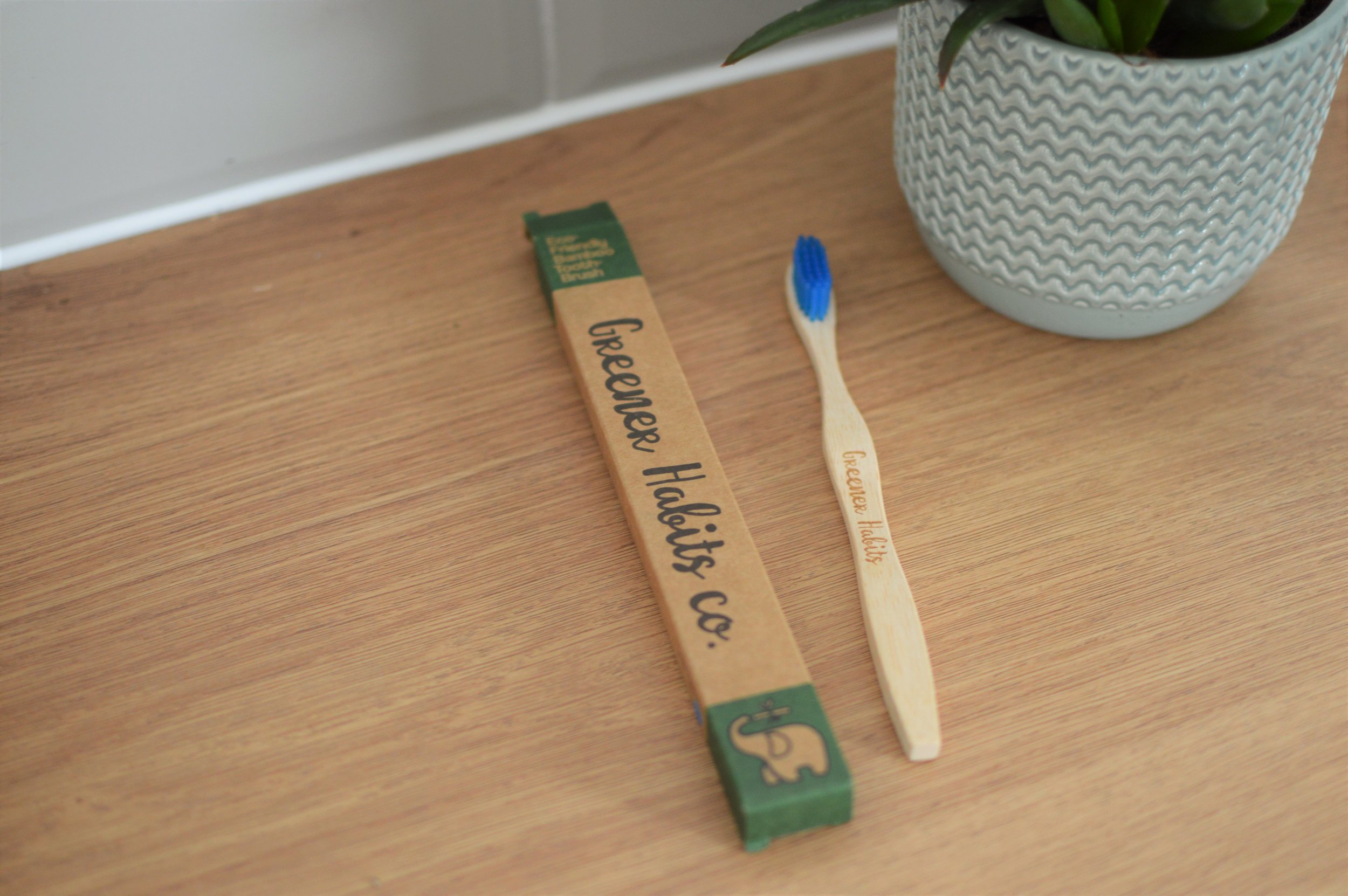 May 2019- 'Fresh Start'
Our very first box. Perfect for starting your zero waste journey!
Bamboo toothbrush with a 100% biodegradable handle

Tooth tabs in a handy tin

rCup reusable coffee cup made from old cups

Stainless steel straws and straw cleaner

Handmade soap bar
June 2019- 'Summer Sun'
Everything you need for a sustainable summer.
All natural sunscreen

Stainless steel re-usable water bottle

Wildflower seeds for bees and butterflies

Re-usable bamboo cutlery and handy pouch

Travel bar for hair, body and laundry
July 2019- 'The Foodie Box'
Go plastic free with your food with this box.
Vegan wax wraps

Stainless steel snack pot with leak proof lid

Medium netted produce bag

Large organic cotton bread bag

Short handled string grocery bag